What is the relationship between business continuity and disaster recovery strategies

Business continuity management includes, in short, all measures that ensure that the day-to-day operation of a company is affected as little as possible in the event of extreme events or disasters (e.g. power failures, pandemics, natural disasters) or can be restored very quickly. Disaster recovery strategies explicitly refer to the rapid restoration of computer systems and stored data.
For disaster recovery to be successful, you need to establish a plan for backing up your data so that it can be restored as easily as possible afterwards. The following questions can help you decide how best to proceed:
How much data can I afford to lose ?
(Recovery Point Objectives, RPO.
The answer to this question determines the intervals between backups: if the data loss must be zero, then a permanent backup should be made. If the data loss of the last few hours can be tolerated, the backup intervals can be spaced further apart.
How long can a system remain down before business critical effects are felt?
Recovery Time Objectives, RTO
For large international online stores, for example, the total failure of the computer system means a considerable loss of turnover, even for just one hour. Websites with little traffic can better cope with an outage that lasts a few hours or days.
Depending on the company, the ideal storage location for data backups (external hard drive, network drive, Cloud, etc.) as well as the frequency of storage can be completely different.
However, backing up data to the Cloud is probably the most flexible and straightforward option since it is the Cloud provider's responsibility to provide the latest, standards-compliant storage hardware and software.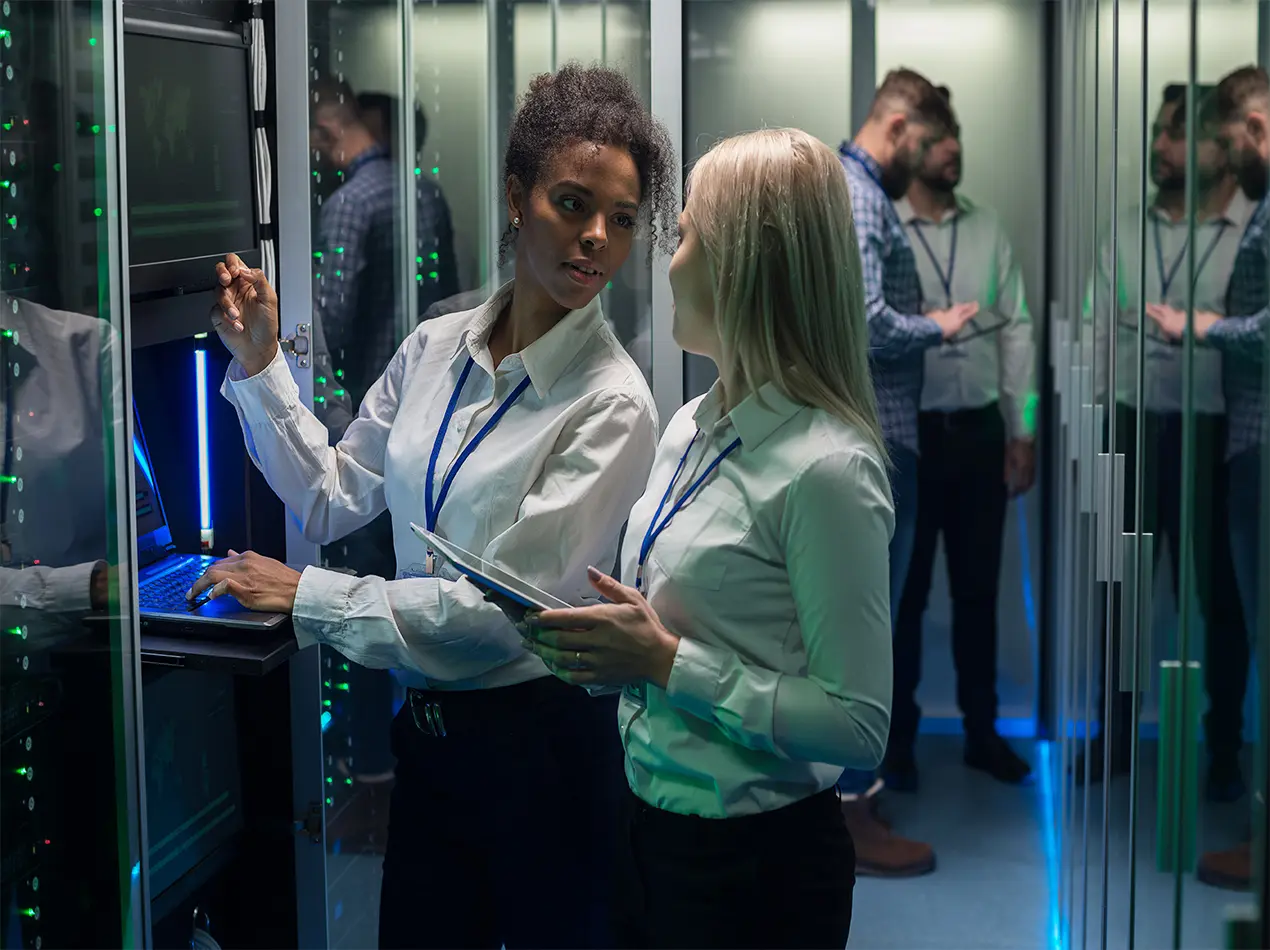 You can use different types of backup methods. It depends mostly on how often your data changes.
The different types of backups and how to best use them?

Full backup
This method consists of systematically backing up all data. This is the most intensive backup method. For this reason alone, the backup intervals will be longer.
Differential backup
This type of storage is only for data that has been changed or added since the last full backup. This considerably reduces the storage space required compared to a full backup. Short backup intervals are possible here. Individual recovery points can be deleted independently of each other.
Incremental backup
In the case of incremental backup, storage is only for data that has changed since the last incremental backup, the last full backup or data that has been newly added. The various incremental backups and a full backup can be used to restore systems and data. Since the memory consumption is low, it is sensible and possible to perform the storage at very short intervals. It is possible to combine the different backup methods: after a full backup, it is possible to perform incremental or differential backups.
Backup models: offline, online and hybrid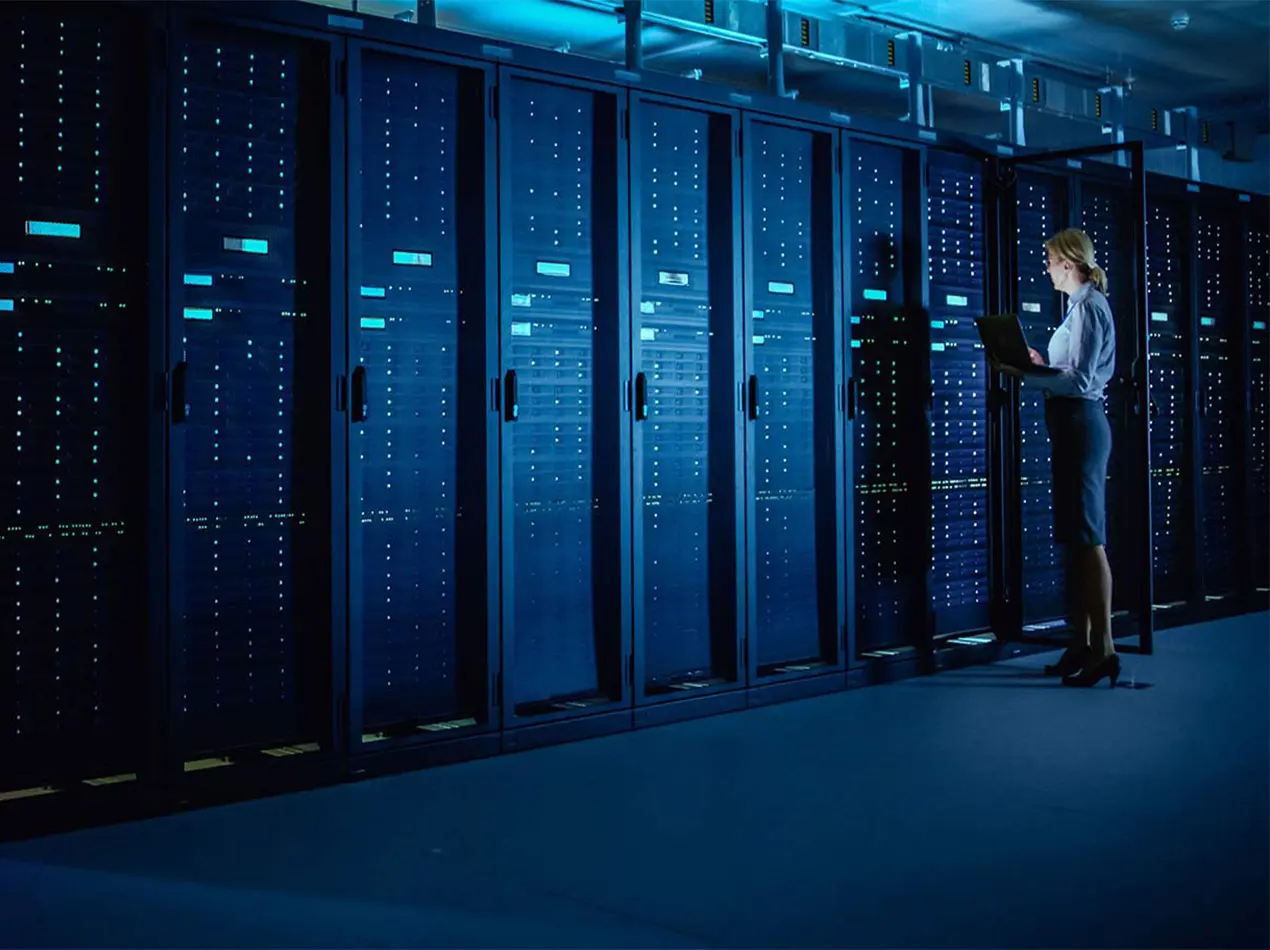 Offline backups, e.g. on hard disks and internal network drives, have the advantage that they do not leave their own building and are therefore difficult to access by outside attackers. The disadvantage is that in the event of a fire in the company building, for example, these backup media are also destroyed.
Online backup methods such as the cloud are, in theory, more susceptible to attack from the outside, but cloud solution providers, for whom data security is a very serious priority, have developed excellent methods to protect your data, such as multi-level security concepts for data centers and geo-redundancy.
Hybrid backup uses both types of data storage: if, in addition to the data you're working with, you keep an offline copy outside the enterprise (e.g., a hard drive in a bank vault) and an online copy in the cloud, you're well-prepared for any mishap that may occur.
Backup and disaster recovery strategies effectively prevent serious incidents
Good preparation for serious incidents of all kinds helps to limit the economic and even existential damage to a company as much as possible. The disaster recovery plan has an influence on the choice of the best way to back up your company's data, so that the restoration goes as smoothly as possible. All for the benefit of your company's brand image and financial health. With Cloud Backup in the Compute Engine, you have a powerful tool that helps you properly protect all components of your IT system, regardless of what operating systems you are using and where the various components of your IT system are located.