We are creative digital agency working for our company brands.
ZEVURGE is composed of engineers that use the newest and most innovative techniques for website development and marketing.
ZEVURGE's Goal is to provide a VALUE product and partnership in helping our customers maximize their market presence.

We will treat every customer with Positivity in providing Quality and Excellence towards individual product development.
The partnership with our customer will flourish by building Trust through Delivery on each and every promise.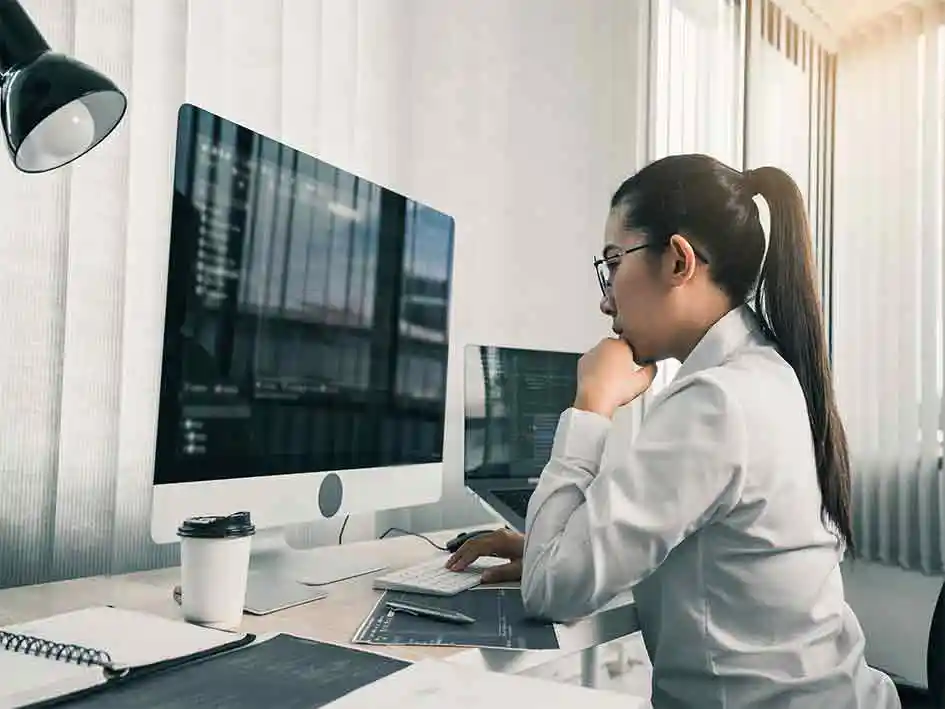 OUR MISSION
We want to be the best option for our clients. For this reason, we have partnered with the best software developers in the industry to offer everything our clients need to start their businesses, improve or further develop the brand of their companies in the global market and on the Internet.