We are here to prepare your business for launch.
CHECK OUT OUR SERVICES.
From web and mobile app development to online marketing campaigns, we Integrated solutions help brands increase visibility, engagement and revenue. We deal customers as collaborative partners and view their success as an example of our own.
Your website will be custom designed and developed based on your preferences and industry.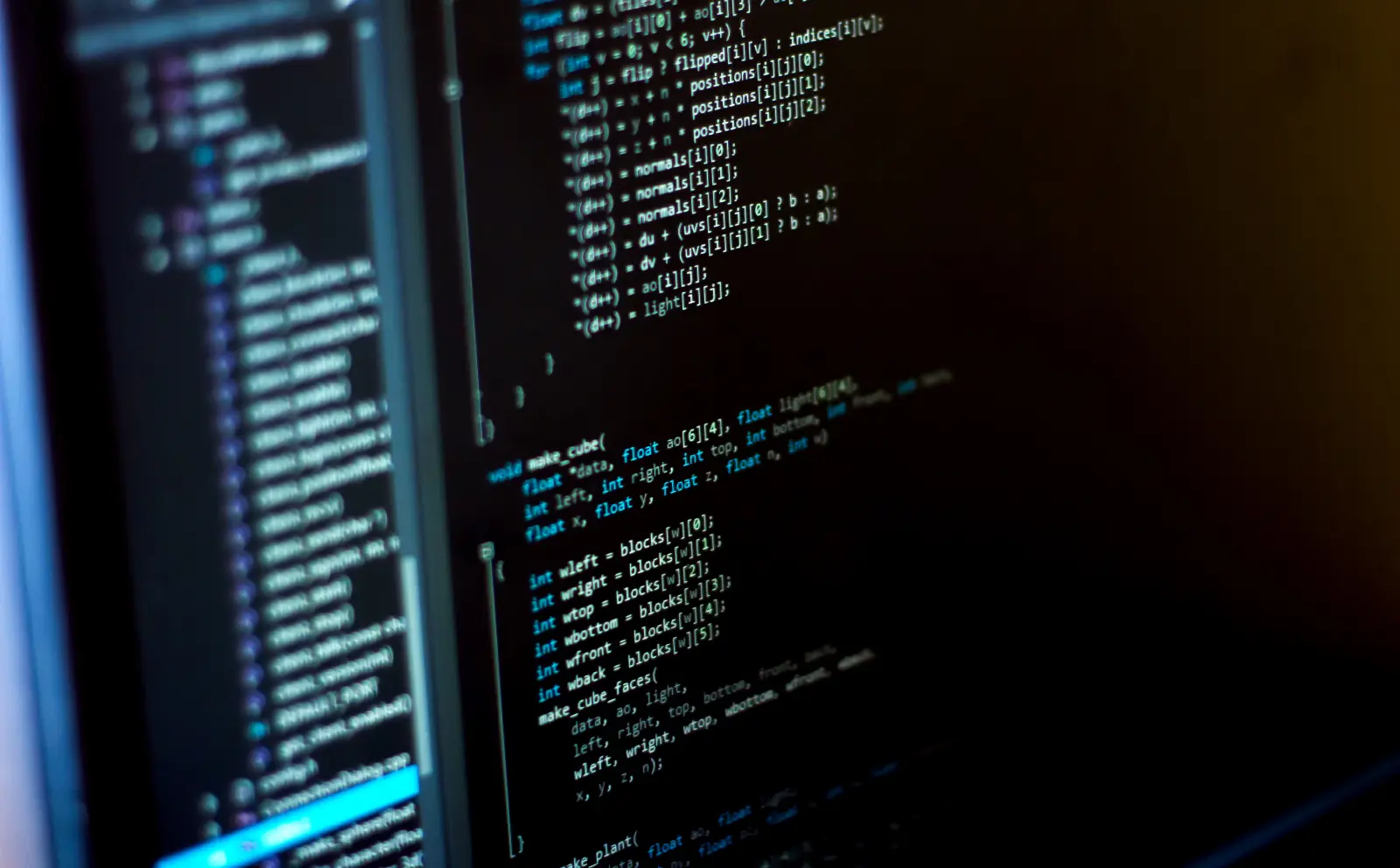 We offer a variety of marketing options including Google Adwords, Paid Social, Direct Mailers, and more.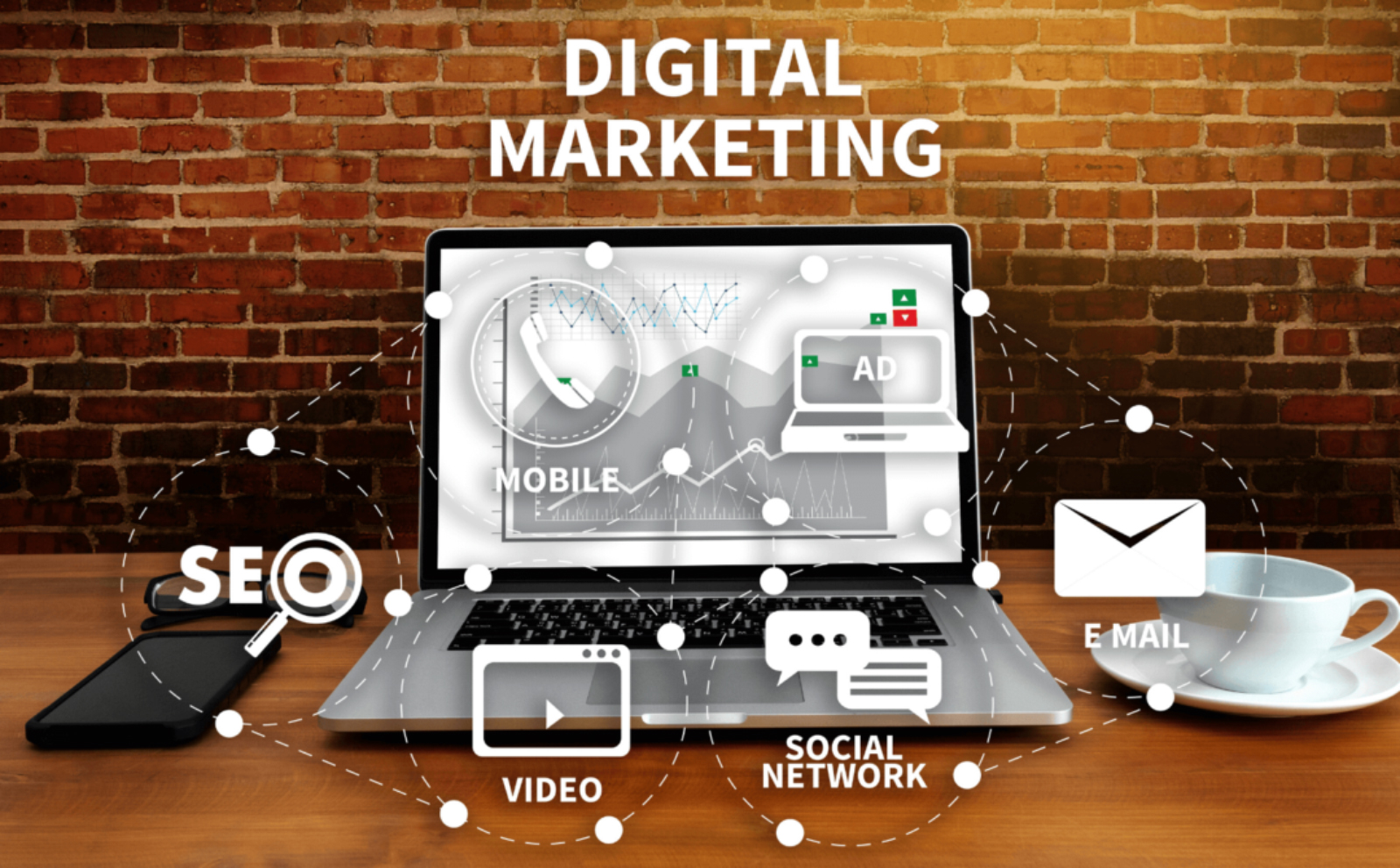 Create a brand that can easily communicate your product/service to your potential customer.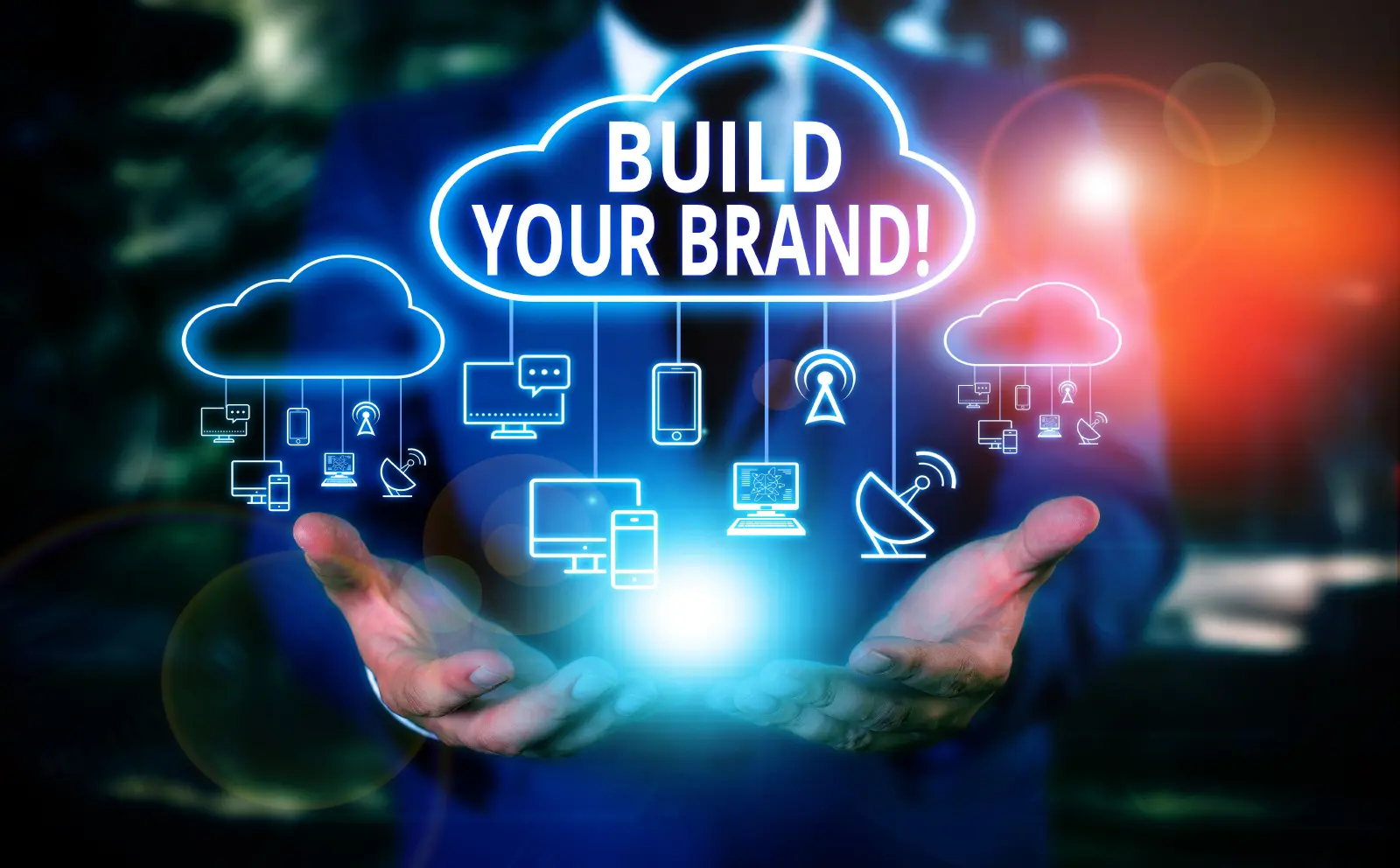 Why Choose Us
Reason why us !
Zevurge is composed of teams that use the latest and most innovative techniques for website development and marketing.
Zevurge's goal is to provide a valuable product and partnership to help our clients maximize their market presence in North America and Europe.
Appreciations From Best Clients
See what people are saying about us.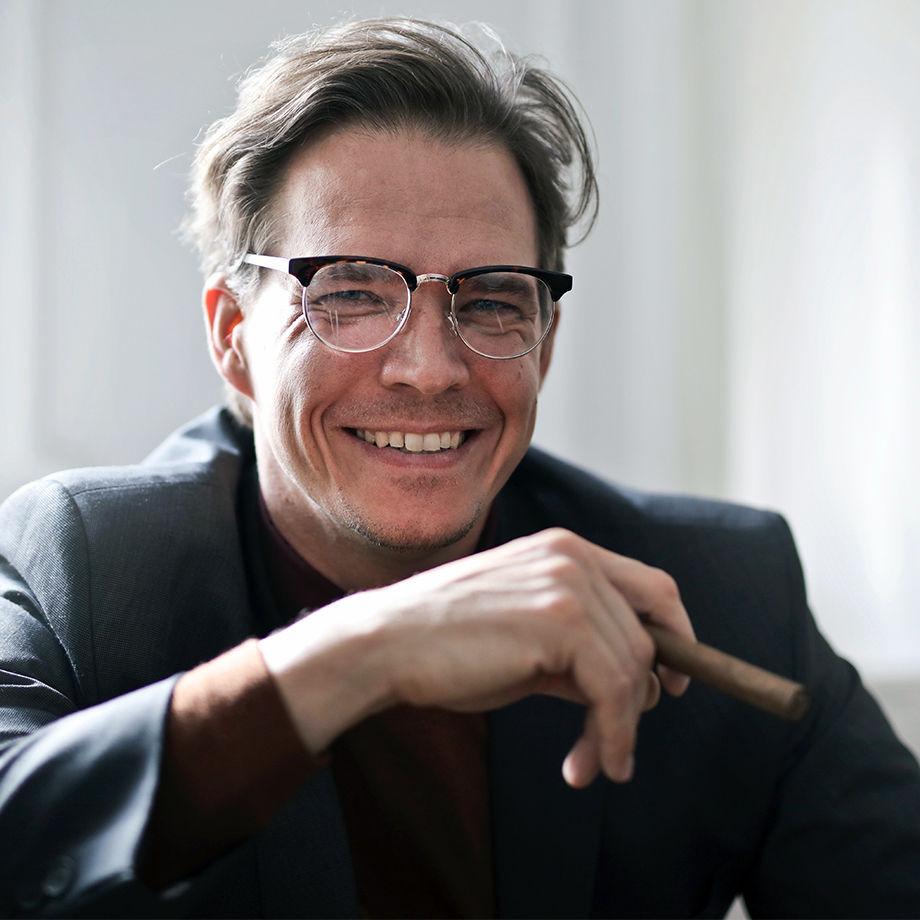 "Zevurge has been working with me for the past year on a number of projects through my various companies across Switzerland, France, and the United States. Whether it's web design, backup and restore or various graphic design requests, they always arrive when I need them. Great attention to detail and in-depth knowledge of the latest and greatest trends."
Josh
Business man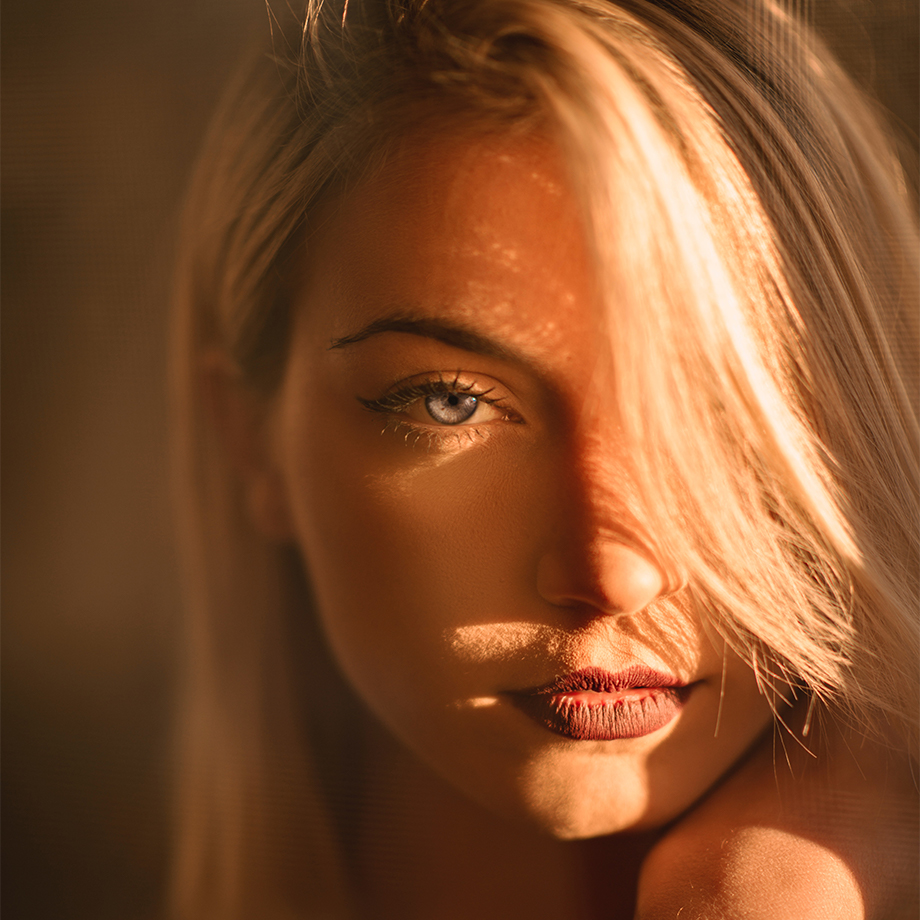 "Phenomenal job developing our company's new website from start to finish. They showed great communication, dedication and knowledge. Their approach is so in tune with today's industry, innovations and quick solutions. Thank you very much, we are very lucky to benefit from your services and your network of contacts between the USA, FRANCE, SWITZERLAND."
Claudia
Business woman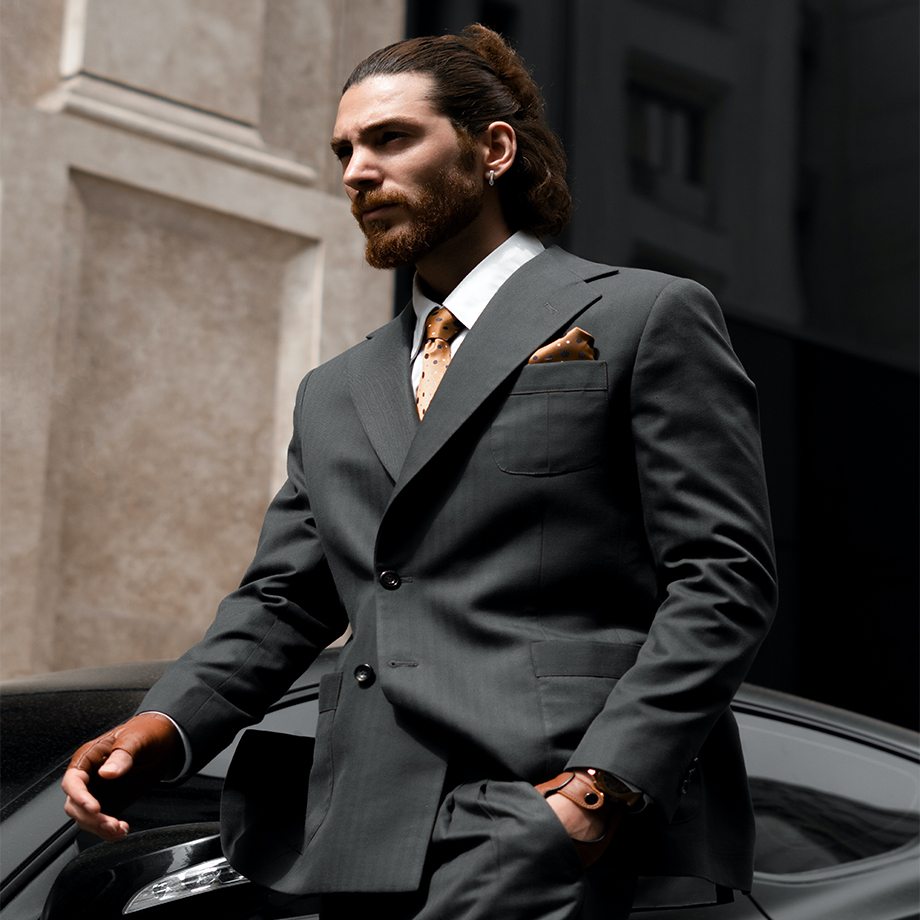 "I called on this team for the synchronization and wilderness of my companies' data, and as soon as the equipment was made available to my collaborators, between the USA, France and Switzerland, they were able to meet my requirements. The administrators are always available, so much so that I call them the admiral, because they treat all my requests as a priority! "
Matthew
Business man
Leading-Edge Technology & Solutions For A Stronger Brand
ZEVURGE is a full-service agency. We offer a variety of customized, unique, innovative and highly effective web design and development services.
We also offer excellent marketing services.